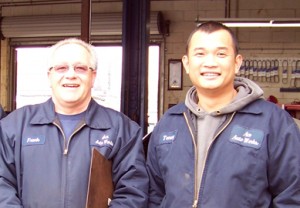 Since we opened our doors, we've been providing quality automotive service to our customers. We take pride in hiring the most qualified technicians, offering the fairest prices to our customers, and utilizing the best in automotive technology and services to fix or maintain your vehicle.
Ace Auto Works opened in 2002 and we've been going strong ever since. Our team has over 70+ years of experience on both domestic and foreign cars and our Mechanics are ASE certified. Or team consists of:

Schedule an appointment - 916-451-5035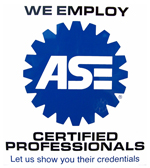 Axle / CV Joint Repair (FWD) Brakes: Standard or ABS Clutch Repair Quick Lube and Oil Change Steering and Suspension
AND MORE ...

Electrical Services
Batteries – Sell and Install Electrical and Electronic Systems Starting and Charging

Engine Services
Diagnostics and Performance Service/Repair - Major Service/Repair - Minor

Transmission Services
Automatic Service/Repair Manual Service/Repair
Our commitment is to service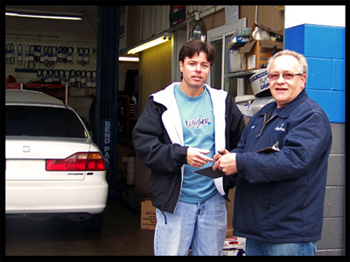 We take great pride in our work. We understand how much your car means to you and your family. Our philosophy is simple, we want you to be a customer for life. And we'll work hard to earn your business every time you visit Ace Auto Works.